TILBIAN NAMED CHAIRMAN AT DOWGATE CAPITAL
Tuesday 15 January 2019
UK – Lorna Tilbian, Impact columnist and former executive director and head of media at Numis Securities, has been appointed to the board of Dowgate Capital.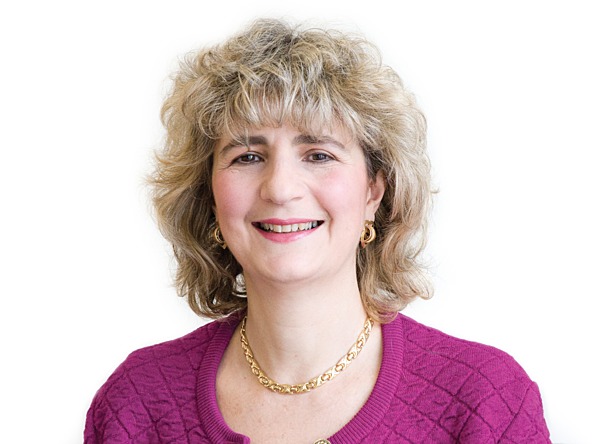 Tilbian (pictured) joins the stockbroker as non-executive director and chairman designate and will become chairman at the company's next AGM. The current chairman and chief executive, David Poutney, will continue in the chief executive role.

Last year, the company advised its client, Sir Martin Sorrell's new advertising venture S4 Capital, on the acquisition of digital agency MediaMonks.
Tilbian has been writing a regular column for Impact since 2016. Since retiring from mainstream investment banking in late 2017, she has been appointed to non-executive director roles at M&C Saatchi, Euromoney Institutional Investor, Rightmove and Finsbury Growth & Income Trust.
Tilbian said: "Last year's introduction of Mifid II is the biggest development in the City since the Big Bang deregulation of the 1980s and has completely redrawn the research and corporate broking landscape – Dowgate Capital aims to take advantage of the dislocation caused to the broking model."
Paul Richards, former research analyst in the media sector, has also joined the board as an executive director, and David Lis, formerly chief investment officer at Aviva, has been appointed as a non-executive director.
David Poutney, chairman and chief executive, said: "Dowgate Capital is at an early stage of its development and we are fortunate to have three such knowledgeable and experienced individuals joining our board to help us move to the next stage."